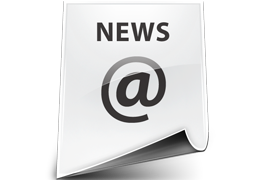 After a lot of hard work to get the boiler ready for lifting & sending away, it was finally craned out of the frames yesterday and sent on the way to Tyseley. Thanks go to all of the volunteers who have worked on stripping the engine & boiler ready to go.



The plan is to get the boiler work done as quickly as possible so that the Five can return to traffic in time for the 40th Anniversary of the end of steam later this year.



To this end we have contracted Tyseley to do much of the work, and we hope to see it back at Loughborough ready to go back in the frames as quickly as possible.



Watch this space for further updates.