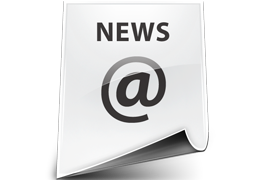 The Arthur's overhaul is a little easier than the 5 due to the good mechanical condition of the frames and running gear. While work has been mostly focused on completing the '5', we have still made good progress.



The frames are lifted off the wheelsets for attention to the axleboxes, which need the thrust faces rebuilding to maintain a smooth ride.



The bogie has been completely overhauled, with the various side control and load bearing springs refurbished as these take a lot of stress at mainline speeds.



Very little needs doing to the motion as it received a valve exam while it was in traffic on the GCR.



The boiler has gained a new smokebox wrapper, and is currently receiving attention to the firebox and foundation ring... more details in the next update!