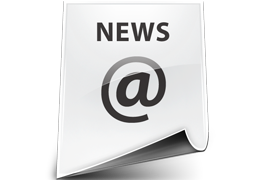 In news that we can scarcely believe ourselves, we are absolutely delighted to report that within 36 hours of returning to Great Central metals, 45305 is going to haul trains this weekend. You read that right.

One of the most demanded and seemingly simple requests on the 'Black Five Bucket List' was to run the loco at Loughborough, and at 1000 on Saturday, 45305 will depart for Leicester North for the first time in, well, too long.

After carrying out a thorough inspection of 45305 upon arrival, the problem was nailed down to leaking stay bushes, in particular the one just behind the main frame. With a little improvisation, GCR CME and 5305LA member Craig Stinchcombe managed to get at the offender to caulk it up, and the boiler has successfully been tested to 225psi today.

As such we are delighted to be able to offer the locomotive for traffic this weekend to see how it beds down. Sharing the roster will be '8F' 48624. Mr Stanier would be proud, and we're proud of Mr Stinchcombe!

We have no plans set at this time beyond this weekend so we hope as many people as possible will come and enjoy @Black5GTi, back at home. We'll be delighted to see you!