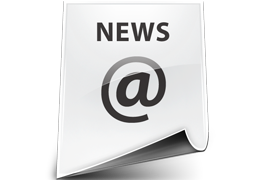 70013 Oliver Cromwell worked its first railtour for four weeks on Saturday 5th October when it hauled The Wandering 1500 Tour charter from Kings Cross to Norwich and Sheringham via Cambridge and Ely. B12 61572 took over on the North Norfolk Railway with the journey to Holt and back before Cromwell, after servicing at Weybourne, was once again in charge. The return journey back to London was via Norwich and Ipswich. The intending finishing point of Liverpool Street was not available and so the charter set down at Stratford and Highbury and Islington before 70013 took the empty stock back to Southall.

Cromwell's loud exhaust bark was once again heard on the Great Eastern Main Line and widely enjoyed by passengers and bystanders.

The Britannia Class locomotive will be busy in a couple of weeks time when its next trip is further north, with a charter from Cleethorpes to Chester and back to Doncaster on Saturday 19th October. This is followed by a Kings Cross to York and return trip the following Tuesday, 22nd October.