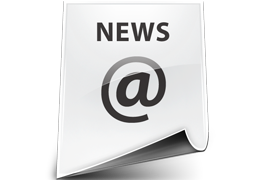 Cromwell Toys With The Imp

70013 Oliver Cromwell completed yet another successful excursion last Saturday, 14th July, when it hauled the Lincoln Imp from Kings Cross to Lincoln and back for the Railway Touring Company. The ten coach load provided little challenge for the 'Brit', which beat the point to point timings over several sections of the route.

The charter passed through Huntingdon, the birthplace of Oliver Cromwell, on both outward and return legs, providing an antidote to the recent Royal Jubilee celebrations. A long dwell time in Lincoln station allowed both passengers and locals a good close up view of the engine.

After returning to its London base in Southall, 70013 is ready for its work in the RTC summer programme. This will be in the south of England based at Southall and Bristol and not at Crewe as originally expected. More details on this will be available as soon as they have been agreed.