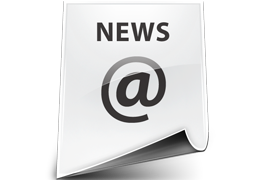 Anomaly Banished in Fine Style

Whilst the operation of 70013 Oliver Cromwell on RTC's Royal Wessex Brighton to Weymouth and return charter on Saturday the 30th June might have instigated some arcane discussions between Parliamentarians and Royalists concerning the use of the locomotive on a train so named, the performance belied any potential anomaly as the 'Brit' brought its 11 coach consist back to Southall on time and in fine style.

As is now customary, the loco bringing the train into Weymouth, in this case 34067 Tangmere, banked 70013 out of Weymouth at the start of the return journey and was removed at Dorchester South, leaving the 'Brit' to continue unaided. This it did without problem and good time was kept throughout the journey. Parkstone Bank was conquered noisely as usual and the long climb up through Winchester was overcome without problem, although the ambitious timings required are nearer those achievable by an electric unit.

70013 was removed at Southall, its London base, and the charter continued to Brighton with 'top and tail' Class 47 diesels. Oliver Cromwell will work out of Southall on its next two trips, a Euston-Worcester-Paddington on the 7th July and a Kings Cross-Lincoln and return on the 14th July.