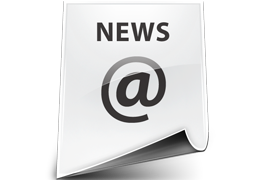 Oliver Cromwell Back In Action

Following attention to some leaking flue tubes, ex-BR Britannia Class 4-6-0 No. 70013 Oliver Cromwell was back on main line duty on Thursday 21st June. It hauled the outward leg of the Railway Touring Company's Swanage Belle charter from London Victoria to Swanage. The tour proceeded without incident and ran to time, except for being held for a few minutes near Poole when trespassers were reported to be on the line.

70013 will stable at Swanage until Saturday 30th June, when it moves to Weymouth to work the return leg of the Royal Wessex as far as Southall. This is another RTC charter and the locomotive in charge on the outward journey from Southall will be 34067 Tangmere.