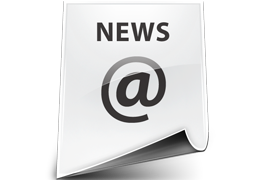 Oliver Cromwell Ready To Go

We are please to announce that the repairs to the leaking boiler tubes that prevented 70013 Oliver Cromwell from attending the recent Railfest at the National Railway Museum in York have now been completed. The 'Brit' is ready to take up its booked work, beginning with the outward leg of the Swanage Belle from London Victoria to Swanage on Thursday the 21st June.

A report of Cromwell's performance on the Swanage Belle will be posted on this website as soon as possible after the completion of the railtour.