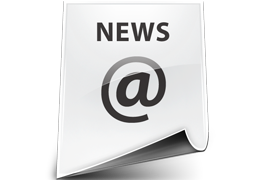 The Authur successfully completed it's mainline test run on Thursday 29th June!



The test run was held after a debate with the gauging authorities, which

boiled down to doubts over whether the top step in front of the cylinders

would foul the platforms. All was well, and the Authur performed fantastically, even performing a revenue earning service in the evening! Our thanks to all at Vintage Trains for this event.



We are now in the position of organising mainline trips with the Authur, including the Summer Season on the NRM York to Scarborough Trips. Please see the railtours page for details of our trips, www.vintagetrains.co.uk for their tours the Authur is booked on, and of course www.nrm.org.uk for details of the Scarborough tours.