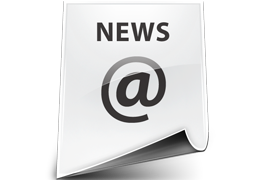 Attention has been given to several minor defects encountered during the initial running in.



An exhaust steam leak under the smokebox saddle has been resolved whilst several firebox side-stays and stay bushes have been caulked.



In the cab, a new vacuum piston has been made for the drivers' combined steam / vacuum brake valve. We have started manufacturing and fitting the smokebox primary screen and spark arresting equipment, with a test run on the GCR planned to prove its operation.



TPWS equipment has been ordered for the '5' and the 'Arthur', with the first set expected to arrive imminently. In preparation for this, much of the original BR AWS equipment has been overhauled and refitted with minor modifications, to allow it to be controlled by the new TPWS control unit. At the time of writing only one vacuum pipe requires refitting to complete the brake application system. The finished result should be as close to the original as practically possible, while ensuring the best reliability in service.

The next phase will be to start on the new installation of conduit runs the length of the locomotive and tender for the 3 receivers, and engineer suitable mounting brackets for the TPWS receivers.