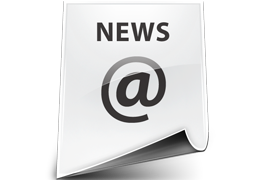 With the '5' now in traffic, the N15 has become the main focus of work.



Four new plates for the outer wrapper on the lower firebox have been welded into place whilst stay holes have been tapped out and many new copper stays fitted. Only the last 100 or so copper stays are left to left to manufacture and fit. Once the foundation ring has been riveted in place, the boiler can be turned the right way up and the tube plates prepared for re-tubing. The connecting rods and cross heads are also being refurbished.



After this is complete, the coupling rods, locomotive brake gear and expansion links can be overhauled to complete the chassis, which is now fully re-wheeled and sprung.



The tender floor has been removed to reveal some wasting on the tender tank. With the handbrake, handrails and tool lockers removed, we have been able to replace and repair the front of the tank. One of the bevel gears has been repaired on the handbrake, and the handrails have been refitted.



The tender springs are currently away for repair, during which time the body will be lifted off it's bogies to complete the deep clean, repaint and overhaul of the tender.